How Much Money Is Enough?
April 16, 2021
2021-10-14 6:55
How Much Money Is Enough?
What's your magic number?
When it comes to money, we fall into one of three brackets:
Our role is to help you understand how much money is enough for you to achieve all you want in life.
Once we've established your magic number, we use financial planning tools to help you accumulate, manage, protect, and enjoy your money before it's too late.
There's no point being the richest person in the graveyard!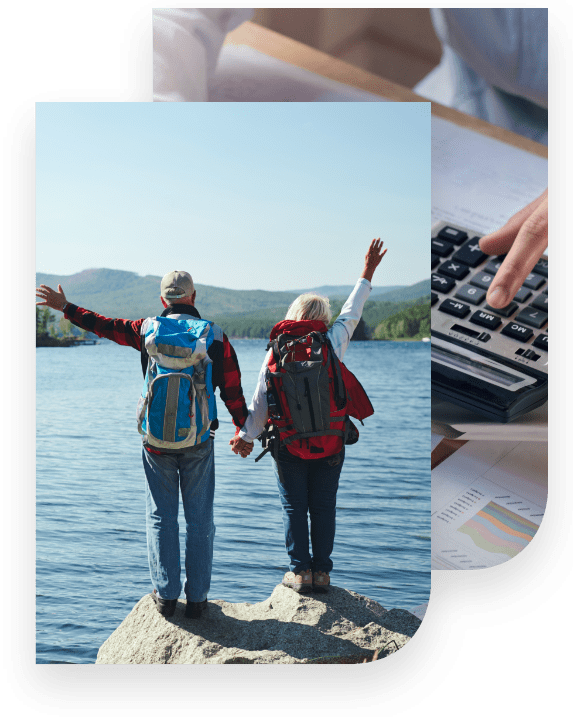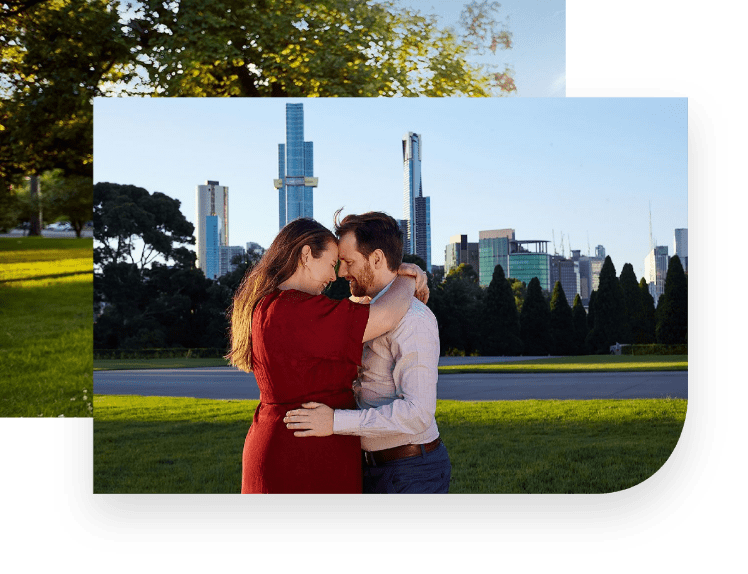 Who is Justin Hooper?
Though he's always had a head for numbers, Justin's true passion is people.
He and his fiancée Abby love to spend time with family and friends, travelling, dining out and walking their cavoodle pup Molly. Justin is working towards his dream lifestyle of having the freedom to experience the world without financial constraint.
So how much is enough for Justin?
"I did all the calculations, and it's $1.572m, with the house paid off."
Most financial planners would baulk at such a personal revelation. But Justin's modus operandi works, and he's proud to practise what he preaches. His community-mindedness and passion stem back to his childhood when Justin was involved in coaching hockey.
"I really love being able to share information and support people to grow. That feeling of knowing you've done good in the world is incredibly rewarding."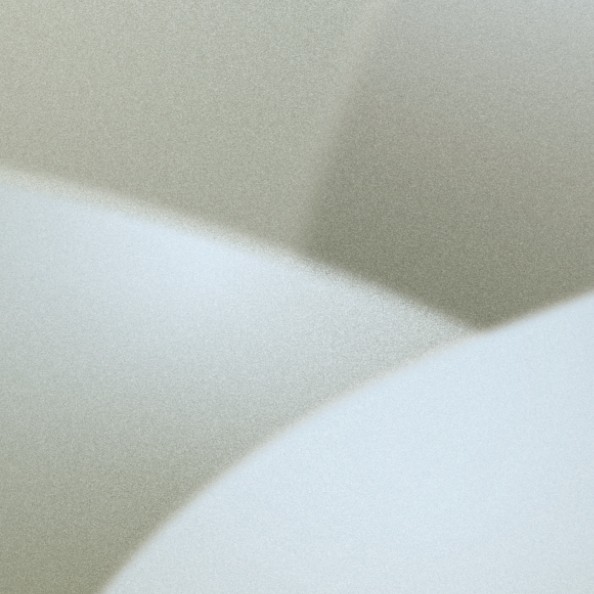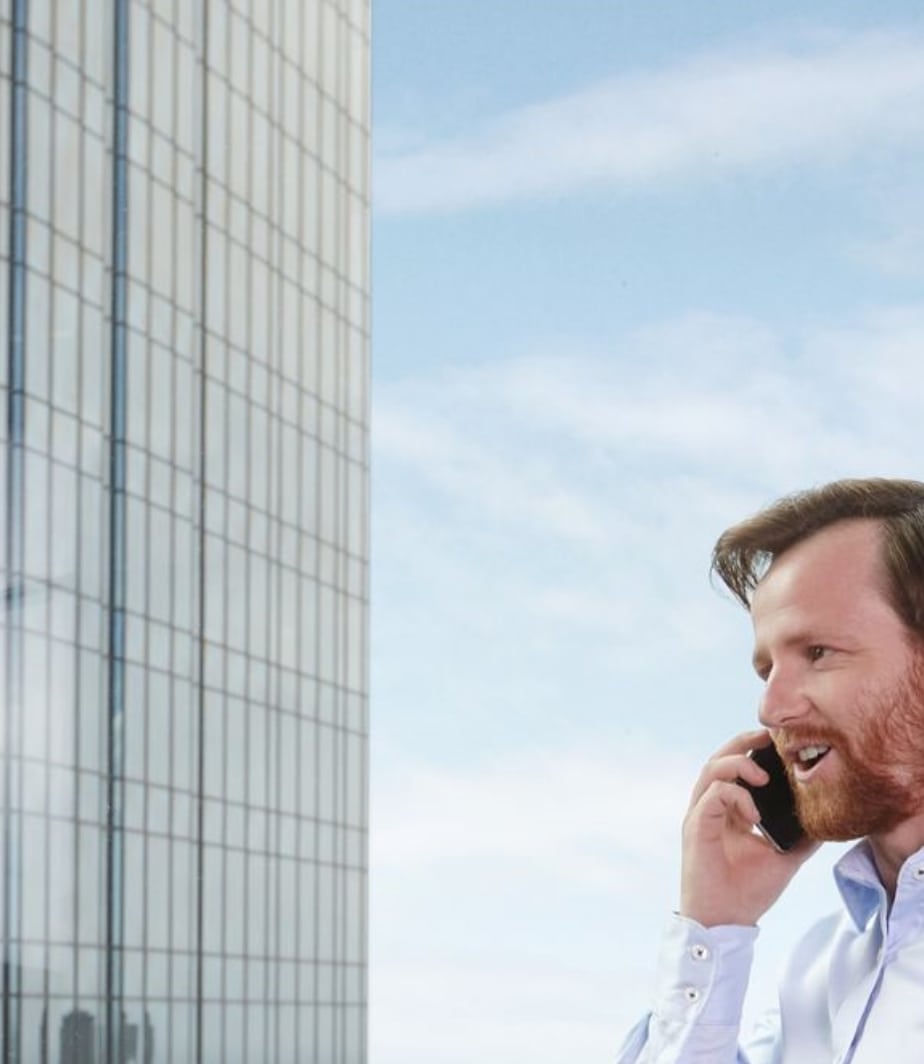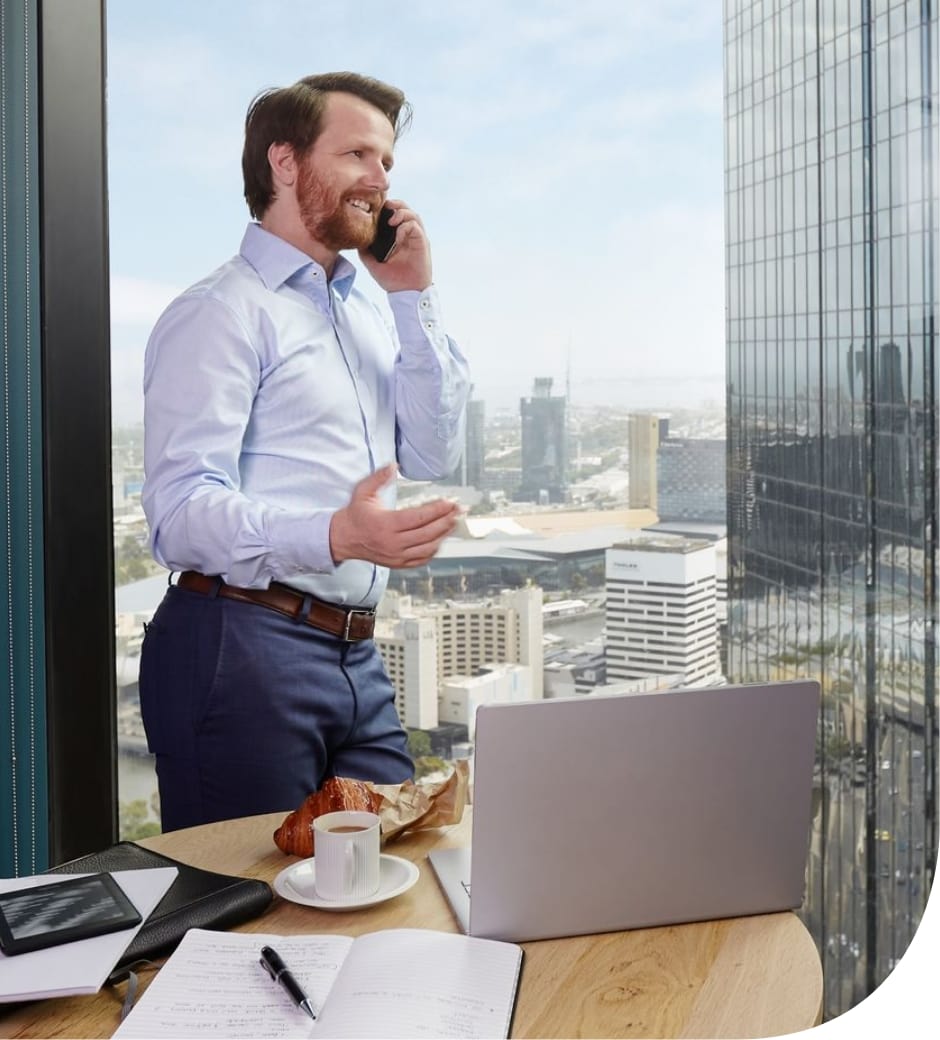 Today, Justin gets a lot of satisfaction from his happy clients at Lifestyle Led Wealth.
His secret is getting to know them by carefully listening to their individual lifestyle needs. "I have relationships with my clients and their lives, not my clients and their money."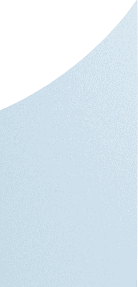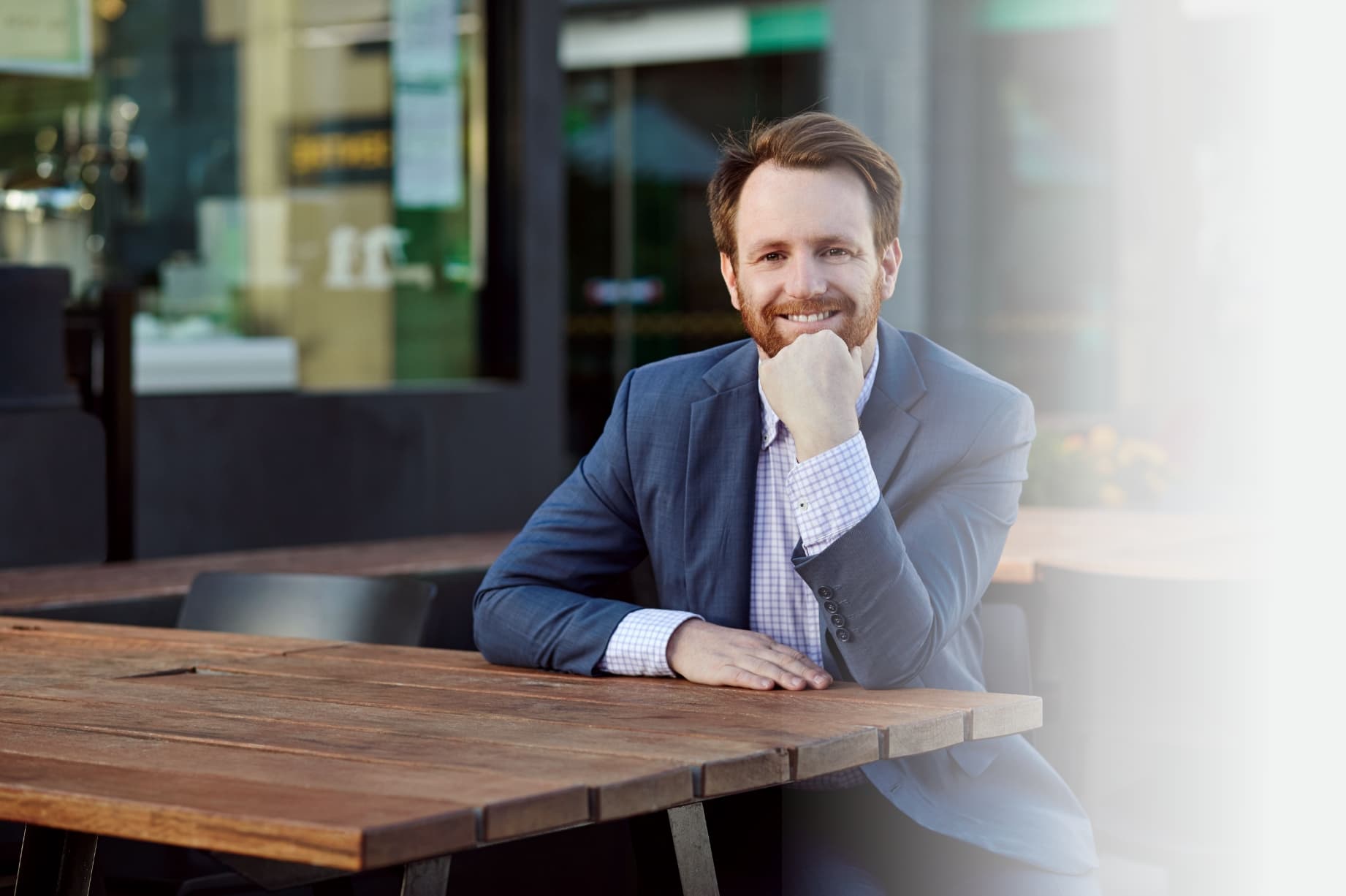 Discover your magic number.