Home
April 13, 2021
2021-10-14 6:37
Home
Make your
dreams
a reality
At Lifestyle Led Wealth, we believe time–
not money – is the most valuable
thing you can spend.
Life is not a rehearsal, and we want you to spend yours wisely!
We talk to you at length about your day-to-day passions and your hopes and dreams for the future.
Once we understand your goals, we curate a financial plan to give you the freedom – and confidence – to live the life you deserve.
Justin Hooper is not your stereotypical financial planner.
Driven by an innate desire to help others, Justin embraced the industry after realising it was an opportunity to change people's lives for the better.
He is one of only a handful of Australian financial planners who are disrupting the industry by following a life-centred approach.
The philosophy focuses primarily on your life goals, whether it's retiring early to sail the high seas, building a luxury waterfront mansion, or quitting a tedious corporate job to pursue a passion project.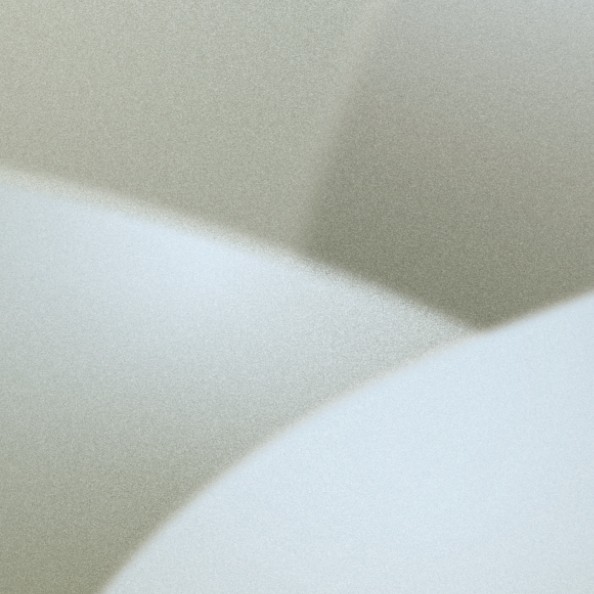 'Money is simply the tool which helps you achieve your lifestyle'
says Justin, who has worked in the industry since completing his finance degree in 2015. At Lifestyle Led Wealth, we help you identify what you want most from life.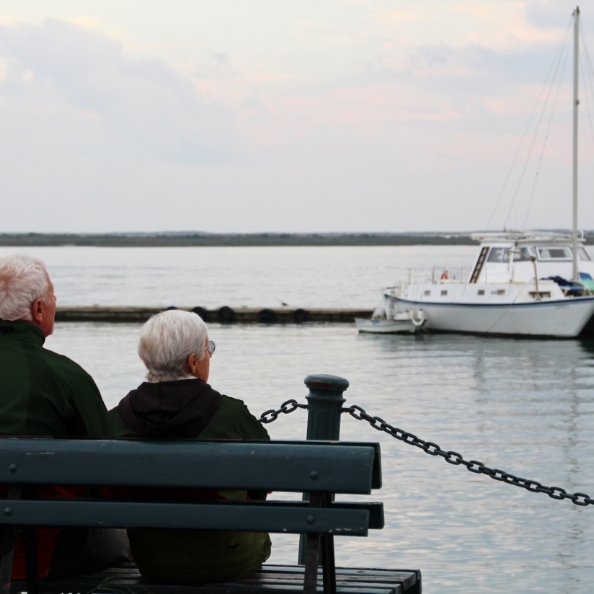 We help you plan for the things that are important to you…
such as getting married, having kids, travelling regularly, upgrading homes and cars, and retiring. We'll even help you navigate the curve balls you didn't see coming! This results in:
Peace of mind
Freedom
Choice
Financial Independence
Advice for small business owners
We crunch the numbers…
and calculate how much money you need to live the life you want. We then work out how you can use your biggest asset – your business – to make that life a reality.
Retirement coaching and planning
At Lifestyle Led Wealth, we believe people should be free to enjoy their retirement.
But unfortunately, it's very common for retirees to suffer boredom, isolation, health issues and fear of spending money. We work with you to establish what your dream retirement looks like and how much money you'll need to enjoy it. Then we create a financial roadmap to make that dream a reality.
Superannuation
In a recent survey by CHOICE , 61 per cent of Aussies envisaged financial stress in their retirement.
To find out if there is a more effective superannuation solution for your particular lifestyle, give us a call today.
Investing is one of the tools we can use to help you achieve your dream lifestyle.
We use an evidence-based approach which is backed up by academic research. We won't baffle you with jargon, but we will talk you through every step and answer all your questions honestly and openly.
It's the elephant in the room.
But if something tragic happened to you, would your loved ones also have to suffer financially? We help you explore the options which protect your family, in the event that you can't.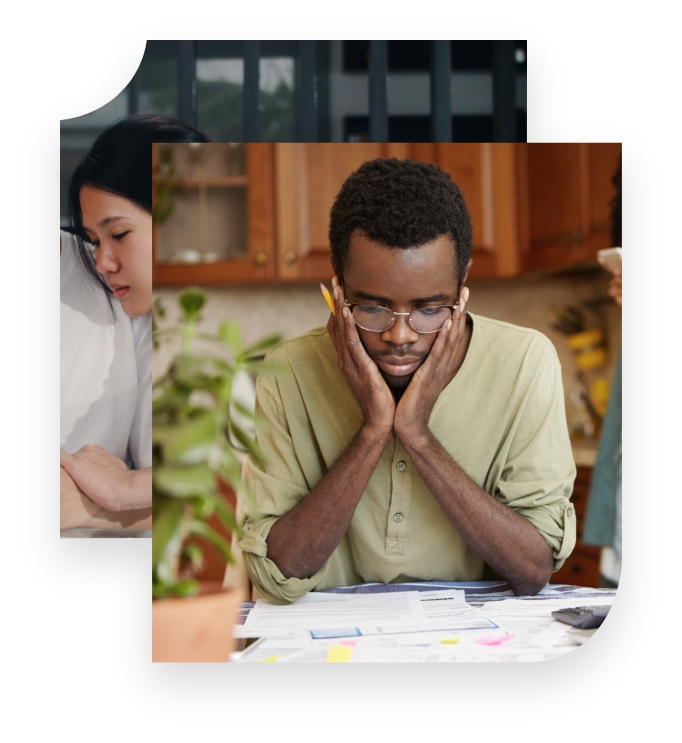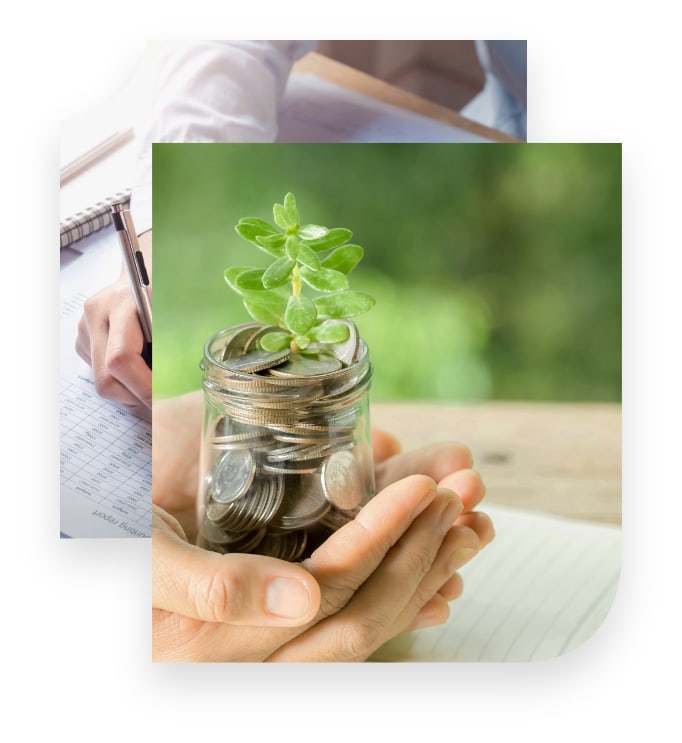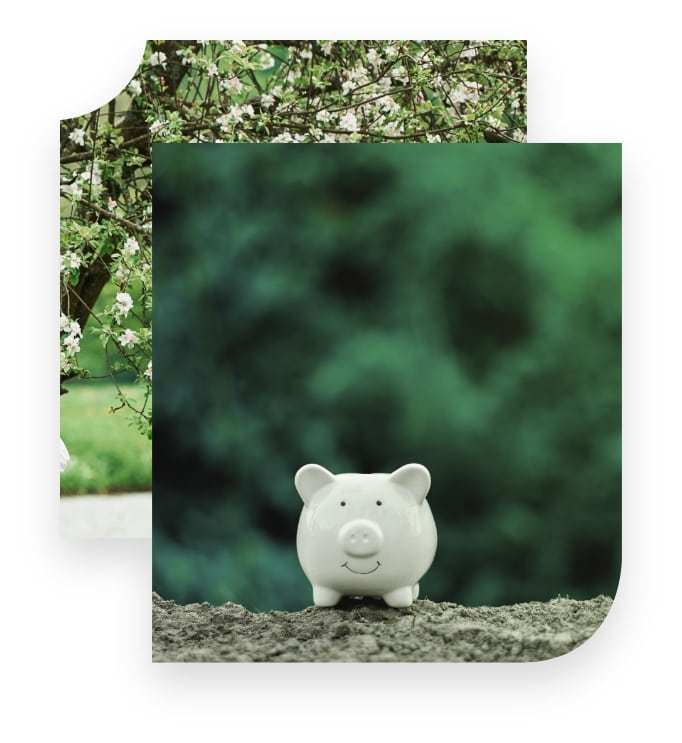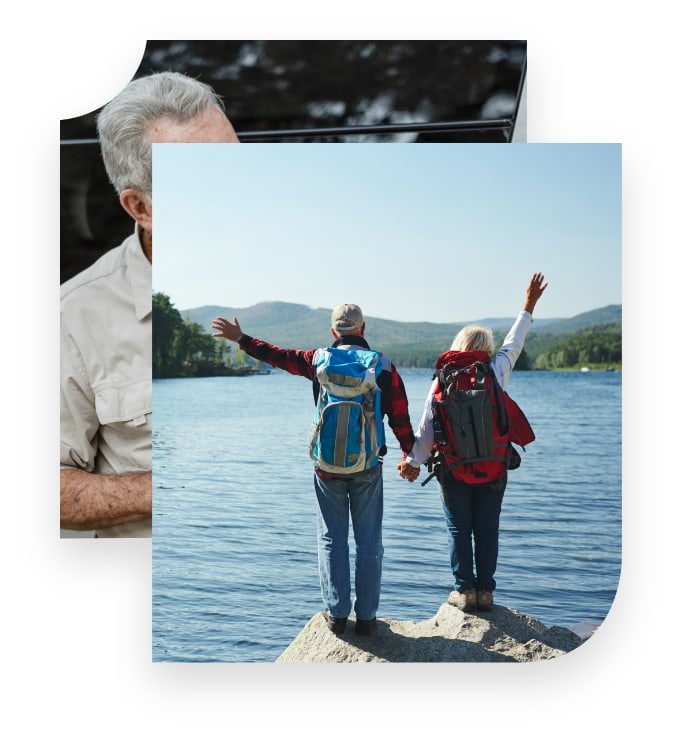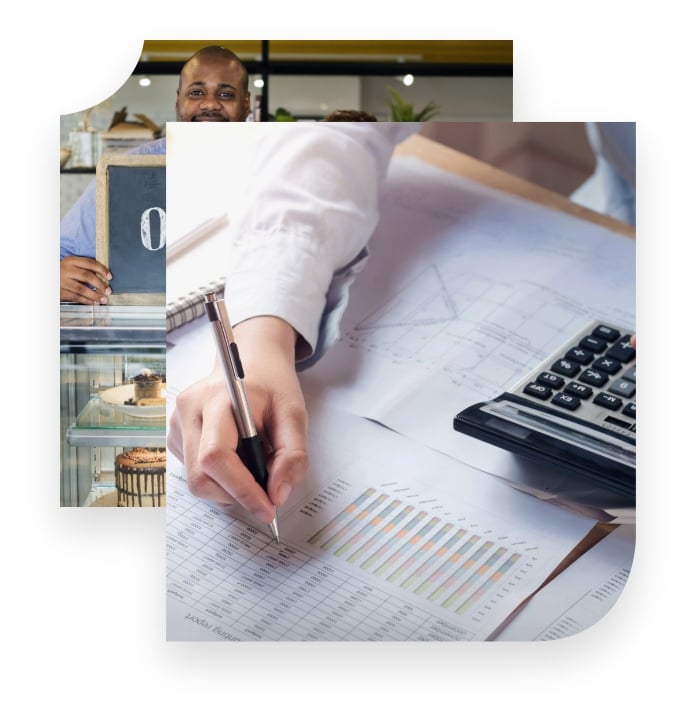 'I've been working with Justin for 18 months now. He is very accommodating of different knowledge levels, and he made my partner and me feel very comfortable. His overall approach has been a really positive one for us because we are planning to enjoy our lives, as opposed to stockpiling money. His ability to relate to us and our needs has been really helpful. It's been an easy and enjoyable experience.' John
John
'Justin was referred to me by a close business contact, and I was fascinated by his modern approach to financial planning. My wife and I found Justin to be very approachable. The whole process was very transparent and easy to follow, which gave us a lot of confidence. Justin was happy to answer all our questions and didn't try to baffle us with jargon. We would recommend Justin to all our friends, family and business connections because we are very happy and satisfied with his work.' David
David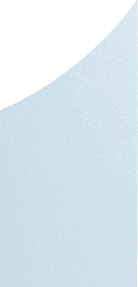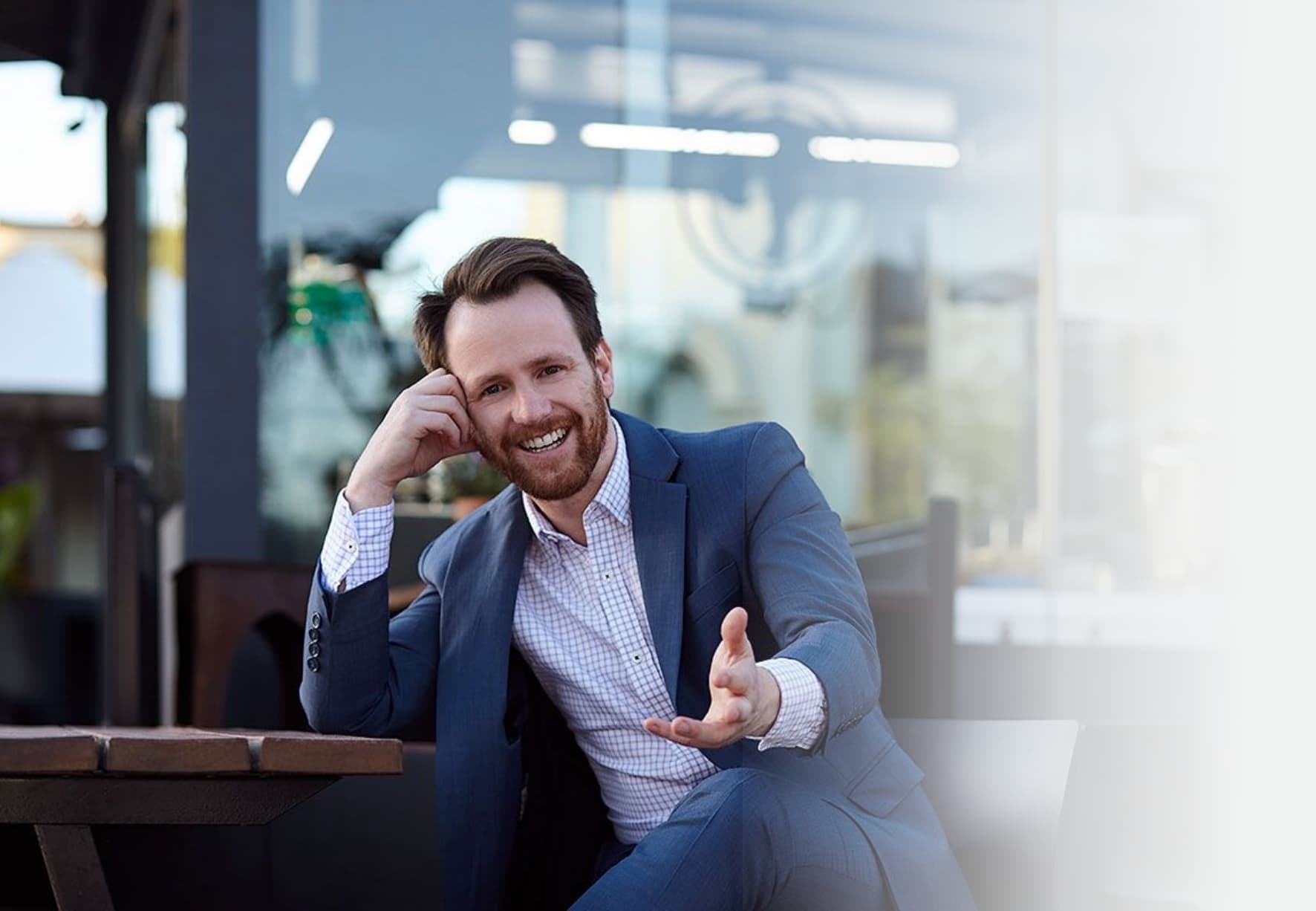 How much do you need to
live your dream lifestyle?