The 4 things you need to consider before you relocate
The 4 things you need to consider before you relocate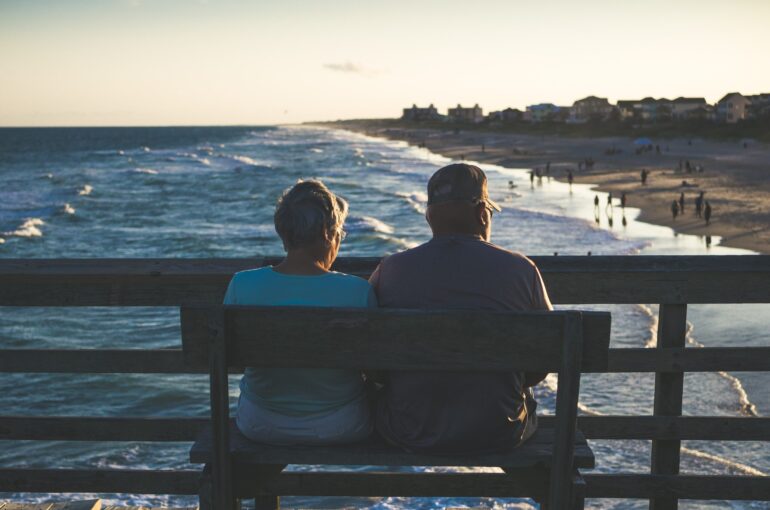 Our traditional understandings of retirement are changing, with factors like the health and activity level of seniors and a rise in working retirees. But many people are still set on one traditional retirement goal: selling the family house and moving to a beachfront condo, a golf and tennis community, or another dream retirement destination.
Before you start scouting for a new place to call home, you and your partner should discuss these four important questions.
Who will you be spending the most of your time with?
The people who live in or near your home can be every bit as important as the home itself. A big, beautiful yard or a waterfront deck are so much more enjoyable when you have family or friends close by to invite around for a barbeque.
However, if you intend to live more of a secluded retired life, keep that in mind when choosing who you'll be living near.
If you're moving further away, think about all the little ways that your loved ones and neighbors are part of your daily routine right now. Who are you gonna grab a cuppa with? Who comes over to watch the footy? And, as you age, who are you expecting to help out around the house or the garden? These things that need to be considered before you choose your ideal retirement location to relocate to.
What does the new area have to offer?
If you're planning to build a new social circle around your favourite activities, be sure your new area offers this potential. If you're a weekend golfer who wants to spend more time on the course in retirement, you should investigate leagues and clubs in the area you can join. Also keep in mind, what are the shops and restaurants like? Are there parks where you can keep taking your morning walks? Will you be near museums or movie theatres you might want to frequent? Are the local amenities going to keep you and your spouse active and engaged, both separately and together?
What are the costs of moving and living?
It's easy to overlook some of the smaller but no-less-significant costs that come with a major move, but these do add up. Whether you're buying or renting a retirement home, it's likely that your current budget will need to adjust to the imminent changes like local sales taxes, utility prices, and other cost of living differences. Depending on your health care needs, you might need to change your Medicare coverage. If you move to a new state, the amount of taxes you pay on your retirement income could be different. How much will it cost you to ship your current belongings to your new home and buy whatever new furnishings you'll need? Are petrol prices or public transport costs going to affect how you get around?
Would travelling provide a greater Return on Life?
Building a new life in a new place can be an adventure that makes retirement feel fresh and fulfilling. But relocating also costs time, effort, and money. It's important to note that these are three things that you could spend on travelling instead.
If your current home is in good shape, close to loved ones, and part of a community that you enjoy, your retirement routine might just need a little more variety and an occasional change of scenery. Talk to your spouse about creating a travel schedule that mixes big bucket list holidays with fun weekend trips and visits to family and friends. You might find that by being a little more thoughtful about your schedule and resources, you can change your life in retirement without giving up the familiar comforts of home.
Retirement comes with many considerations. But it should also be a fun and exciting time, a new chapter in your life! Be thoughtful and take the time to make sure you're going to do it right.